Armed with an acoustic guitar and a voice that will stop you mid step, Tyler Stafford is one songwriter and performer you do not want to miss. He is known for his smooth guitar playing, instantly memorable melodies and poetic lyrics that range in subject matter from personal relationships to socially conscious commentary that will have you humming along from the first listen.
About Tyler
As he continues his work in the studio and out in the wild performing, Stafford has maintained a momentum that is undeniable and is sure to turn heads for years to come.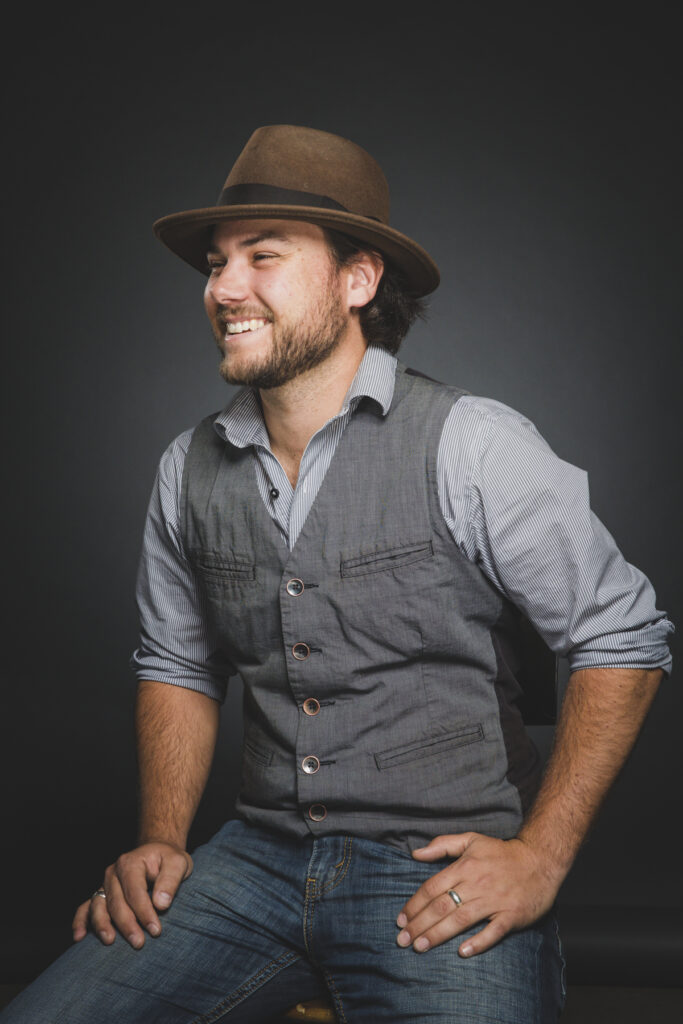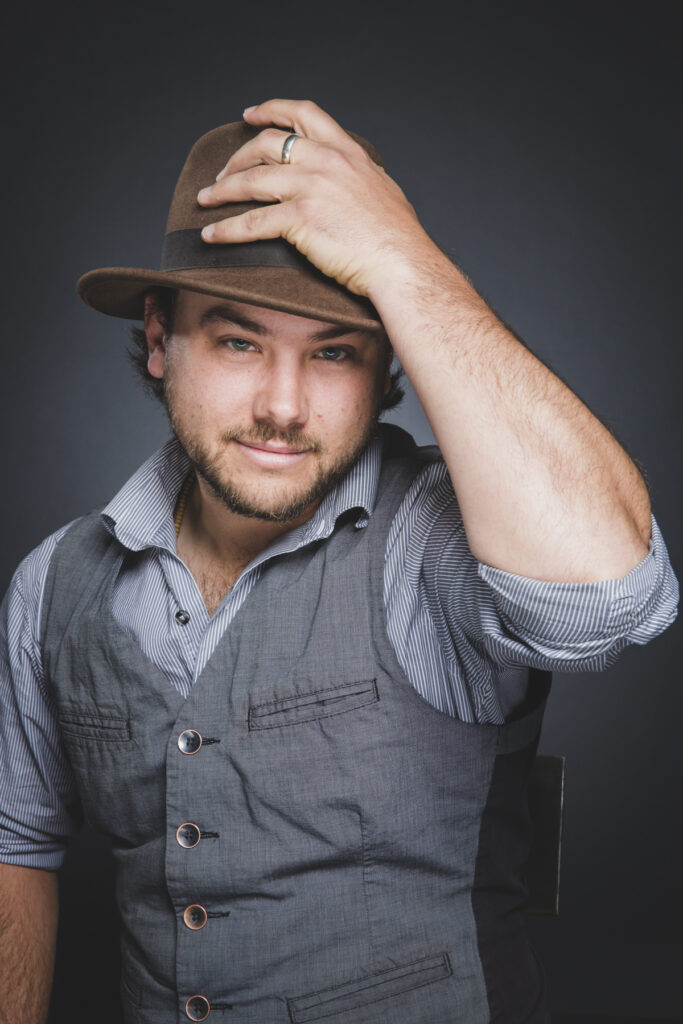 Performing Near You
Tyler continues to entertain and may be performing near you. Be sure to visit the performance calendar or request him to play at your event!
TYLER STAFFORD
for information and inquiries